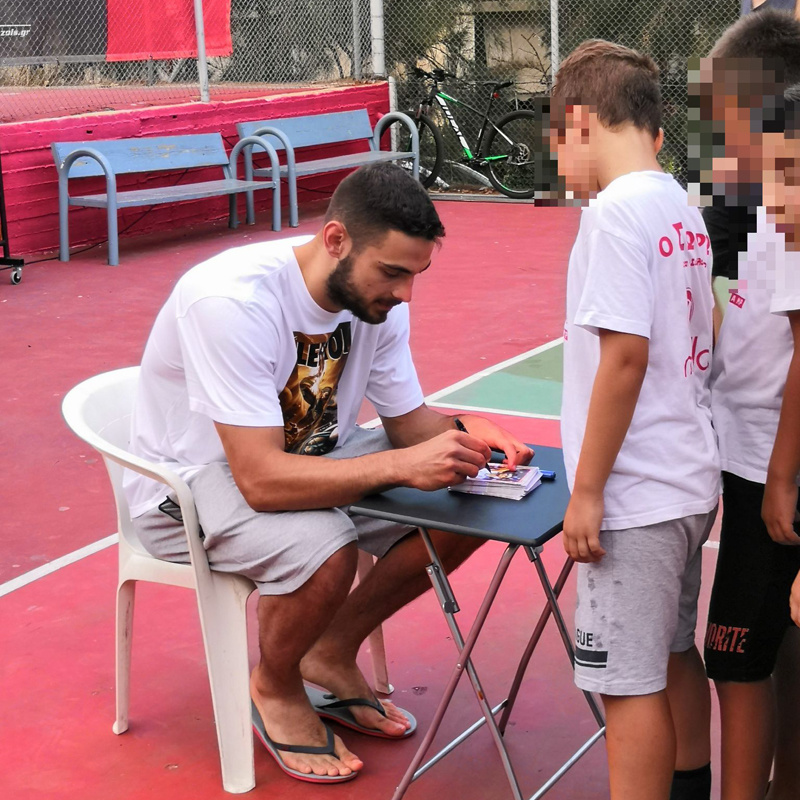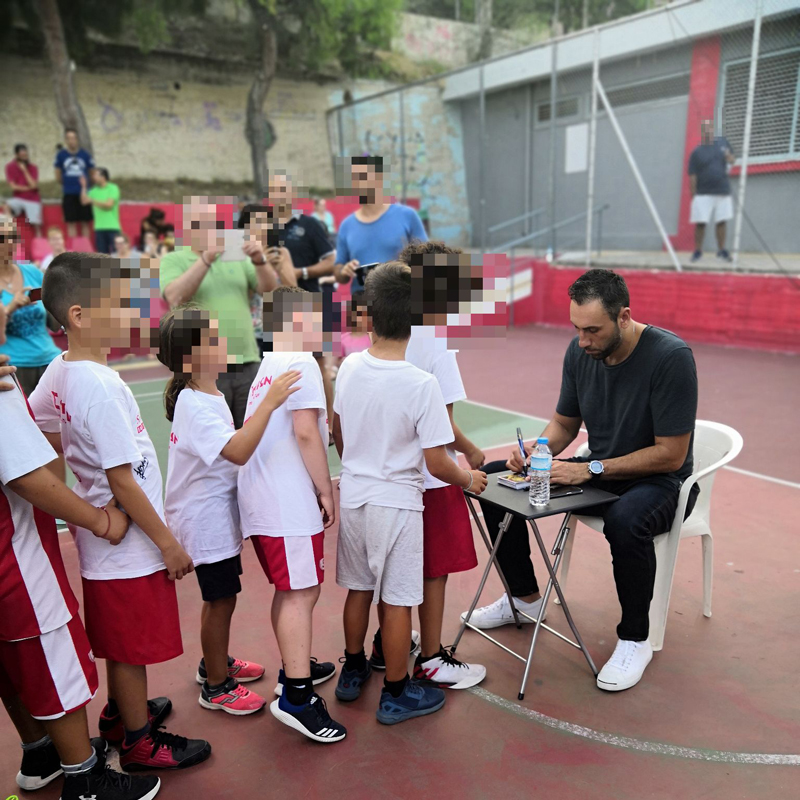 South Basketball Academy
The South Basketball Academy, in the context of its basketball program, wanted to enrich the knowledge of its young basketball players and enhance their performance. Therefore, it asked Digital Sapien's assistance … and we responded accordingly with great pleasure! The reason? We dealt with young athletes that love basketball, but also great athletes and specialists that shared their knowledge and experience.
To name a few, Eleanna Christinaki, Vladimiros Jankovic, Dimitris Mavroidis, Dimos Dikoudis and Ioannis Papapetrou responded to our call and their presence motivated the Aademy's "young" athletes to start dreaming for their future in order to reach the highest level following first of all their coaches advice and working hard.